DOOR HELPER TAKES PRIDE IN A DECADE OF EXPERIENCE IN AUTOMATIC DOOR REPAIR 
IN TORONTO AND THE GTA
And so, high customer review ratings are always the goal!
Door Helper loads all the required repair equipment into our vehicles, ready to respond with both emergency and non-emergency door repair services. Our response time is superb. Plus, the quality of our work is, too.
Residential and commercial automatic door repairs
Parts Replacements
Automatic Door Installations
We have what you need!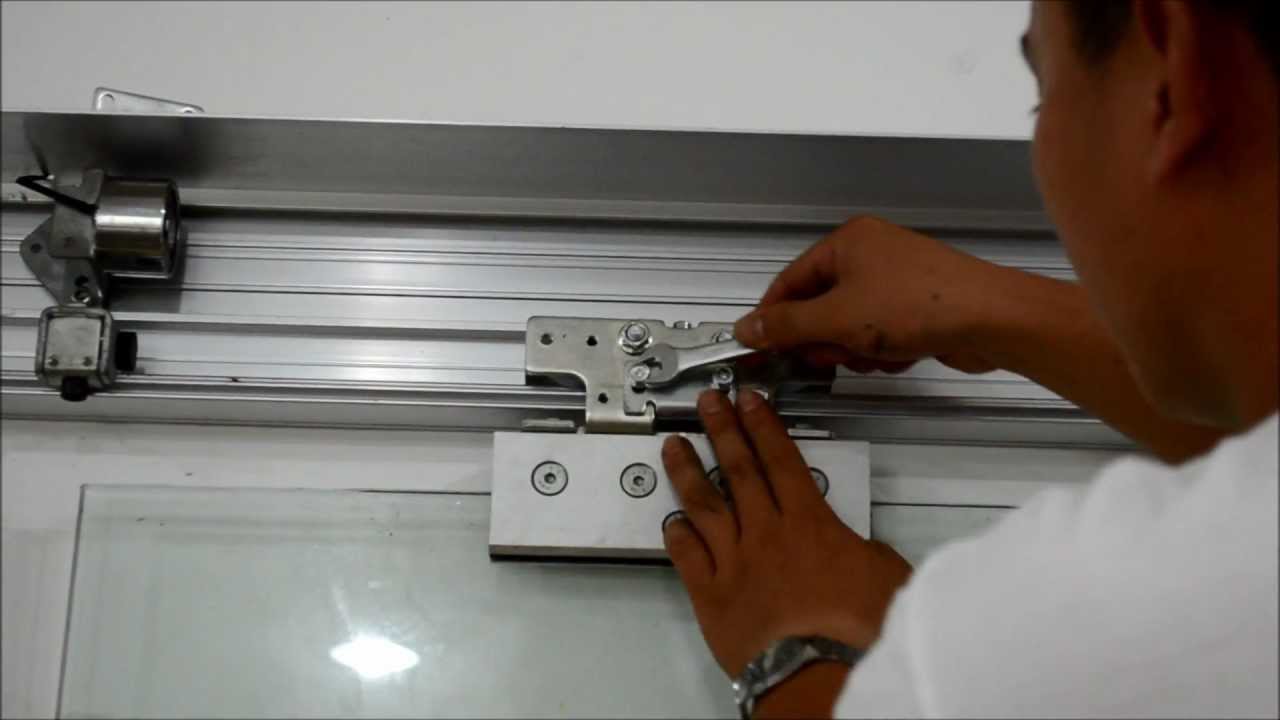 A broken automatic door can put a wrench in the works! Then, it increases the risk of vandalism and injury.  Automatic doors don't work well manually, so a stiff door exposes your property to risks.
Automatic door repair services available at any time of the day or night!
CHOOSE DOOR HELPER FOR AUTOMATIC DOOR REPAIRS IN TORONTO AND THE GTA
All parts have a full 12-month warranty. Specialized parts for unusual repairs are ordered immediately. So, you get your faulty or broken automatic door fixed asap!
Door Helper sets you up with a tamper-proof door to ensure safety and security. Then, we'll make sure your automatic door looks great!
So, our expert on-call staff of mobile automatic door repair technicians are ready to resecure your premises and make your door work perfectly, again. With over a decade of experience, we have the tools and the products to fix your damaged automatic doors and then make sure you are safe again.
Call (647) 417-0255  NOW!