All business owners know the value of their doors. It is usually the first contact with the customer. Whenever the front door has problems, it gives a negative impression of the company. Several issues can bedevil your front door. Some of these are discussed at this moment.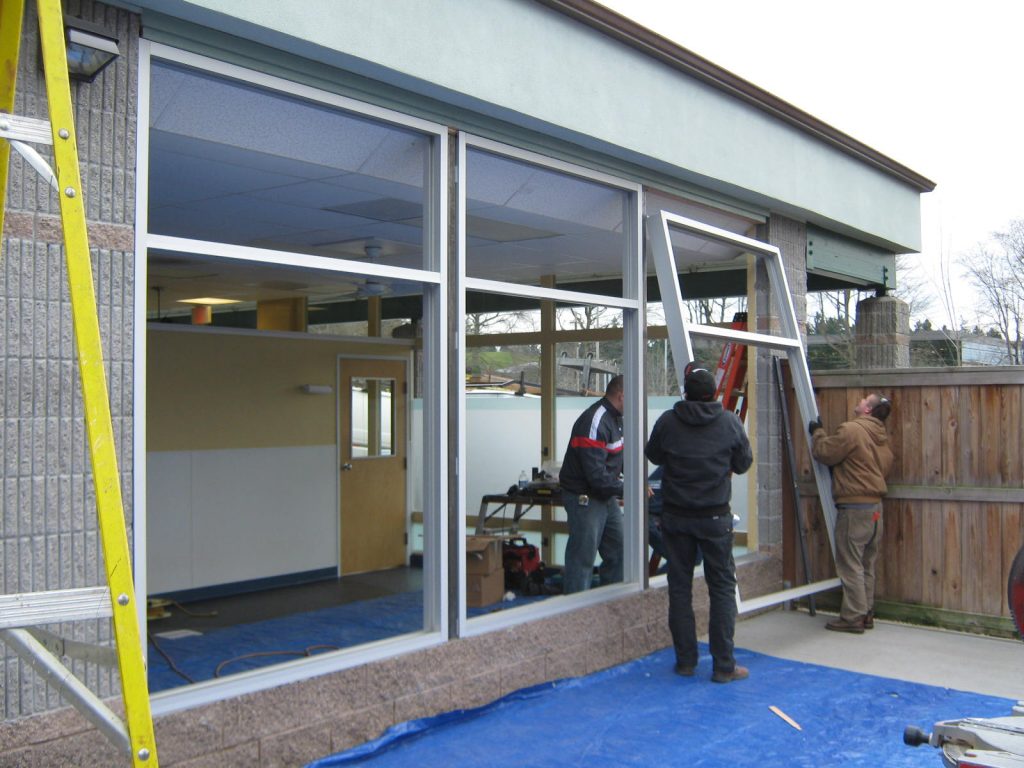 Dragging Door
Whenever your storefront door drags, most of your customers will experience difficulties in accessing your premises. This is because one will need a lot of energy and time to push and pull the door. The moment a door can't be closed or be opened freely, then there is a need to repair it.
Door Is Not Locking
For businesses, if the door is not locking, then you will be worried as the proprietor. Faulty locks can easily result in loss of property occasioned by burglary incidences. Several reasons can cause lock issues. These include misalignment of the door, a malfunction of an installed panic device, or even lock failure. One of the most troublesome issues is the decay of the door's structure. In such instances, you will be left with no option but to involve a contractor to repair.
Leaking
Another door repair issue that can bedevil your store is water seeping in through the store door. This will not only damage the door but can potentially wreck the floor. For this, you will have to replace the door sweeps or rain drips. You will also have to re-caulk or reseal the door.
Door Will Not Close
When a business door doesn't close, then the security of all the wares are at risk. In most instances, this is caused by the poor adjustment of the door. This can, at times, be solved by oiling the closer or replacing them. This needs the services of door technicians.