As a resident of Uxbridge, Door Helper knows that you interact with your door several times every day. Due to wear and tear, the continuous use of your residential door means that it is bound to be damaged at some point. Doors play a very big role in the security of your home and when repairs are needed, it is important to act fast.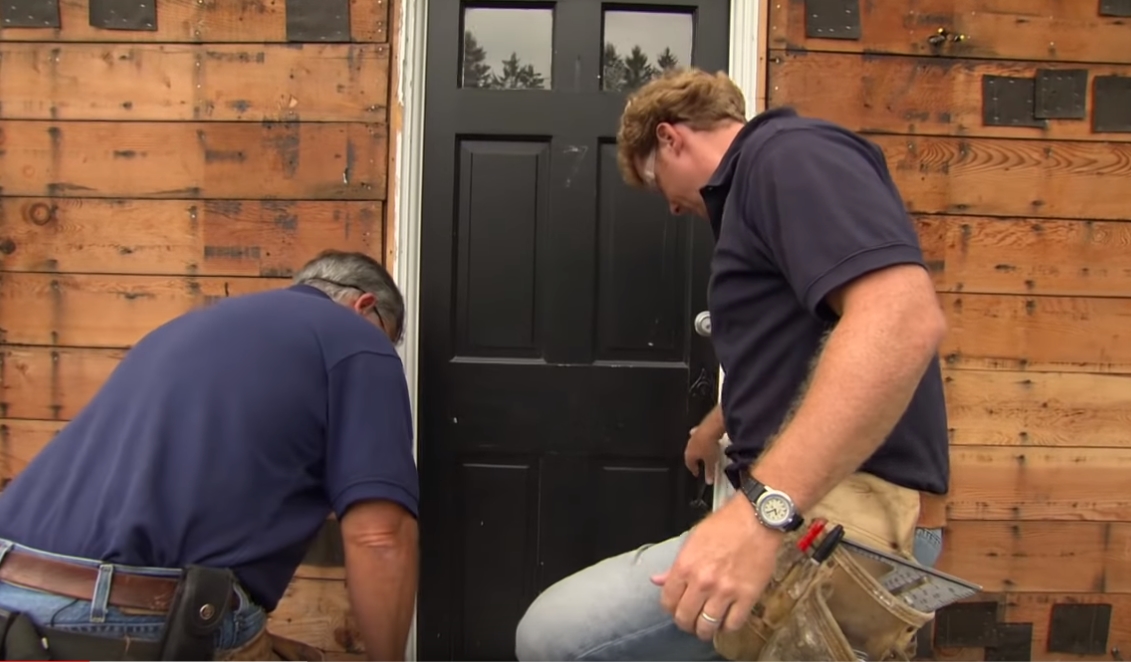 We offer trusted residential door repair services in Uxbridge. You can rely on us to get repair your door as fast as possible and leave you secure and stress-free.
Our Residential Door Repair Service in Uxbridge
We are available 24 hours a day and will respond to you as fast as possible and be at your location at your convenience. We look forward to your satisfaction and provide you with the best of our work. Our technicians are well trained and have years of experience repairing residential doors. They are friendly and will respond to your questions should you have any queries.
We guarantee that you will love our work. We will arrive at your place with all the necessary tools and replacement materials that may be necessary. It is good to be prepared ad we are.
Contact us at any time. We are here for you.
Our Services in Uxbridge
Call us 24/7:
(647) 417-0255