As entry and exit points, doors can give a good face or a bad face to your home or business. French doors make your insides look brighter as they look like windows with wider or narrow panes. Door maintenance should be carefully considered by property owners as failure to take good care of French doors causes them to weather more easily as well as make your home or business property look ugly.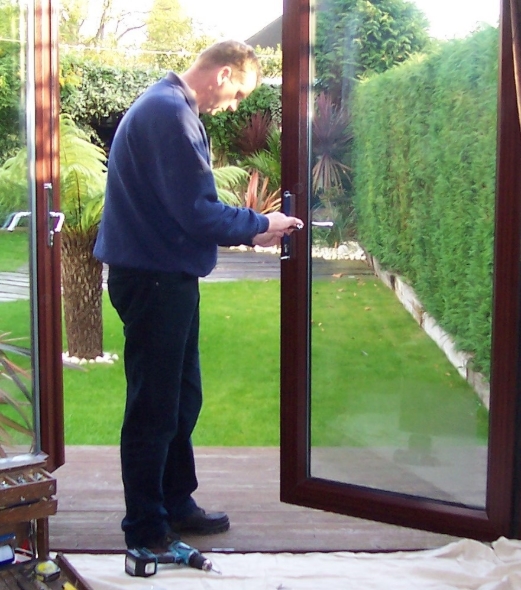 French door repair includes a lot of work and requires expert knowledge. You need a company that is experienced in French door repair and can do a good job within a short time. Door repair is generally cheaper and reduces replacement costs while still making your door last longer.
Why Choose Team Door Helper
The customers we serve choose us for quality work, favorable pricing and high expertise in the repair of glass units. Our company specializes in French door repair offering services such as maintenance of sashes, frames and window sills, repair of insulated glass cracks, and replacement of parts that are ruined beyond repair. Our technicians and locksmiths have received high end training and understand the level of professional services required by our customers. We have over decade experience in door repair with a pool of professional experts who will do exactly what you want. You don't want to give the job to a rude technician who will definitely leave you with an unfinished work. You need a reliable technician who can do the job professionally at your own convenience.
We will do our best to organize same day door repair where possible, but in case this cannot work, we will still take expert measures to secure your property in order to ensure your business runs properly and secured while repair services are in progress. You can also give us a call for emergency French door repair service any time.