DOOR HANDLE REPAIRS SELDOM REQUIRED
Old door handles rarely break. Sometimes, broken part replacements are expensive.
So, door handle repairs become a great option.
Don't risk paying too much, or ditching a vintage door handle when a repair from Door Helper could be exactly right. Your door can be back to working and looking new again, in no time!
Call (647) 417-0255  NOW!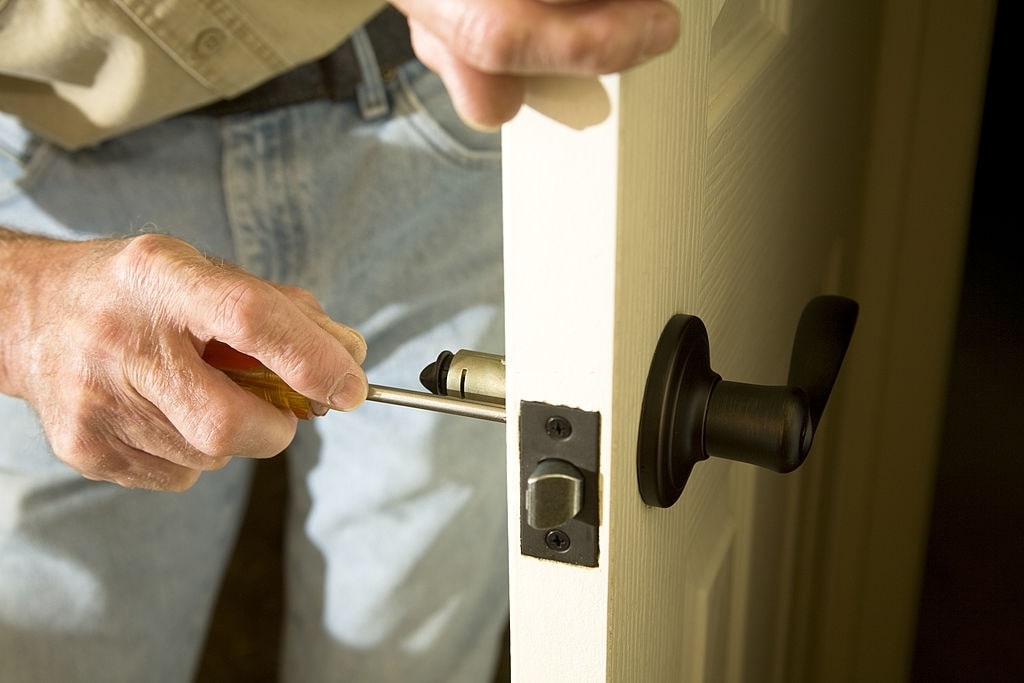 Door Handle Repairs vs Replacements
How do you know if your door handle needs repair or a replacement? You're probably not a door handle expert. So, here's the secret.
The easiest way to know is to call Door Helper and have an expert technician dispatched to look at your door handle. They can quickly and easily tell if it is a candidate for repair or if you need a new door handle. They know what can be fixed and what is beyond repair.
And they give you a FREE estimate right on the spot!
Call Door Helper at (647) 417-0255  NOW!
Fully insured, each Door Helper vehicle uses the GPS-based dispatch system. So, you get the quickest, most reliable service, expert available. The vehicles all carry a full stock of tools and parts, so usually, your door handle repair takes a very short time. If your parts are a special order item, your technician will make sure your door works fine in the meantime.
With more than a decade working in Toronto and GTA area, Door Helper offers quick, reliable, professional service, 24 hours a day.
Call (647) 417-0255 NOW!