The importance of doors in our lives is evident. In all buildings, doors are the major source of security. Therefore, should there be a problem with your door, then you must get it fixed as fast as possible.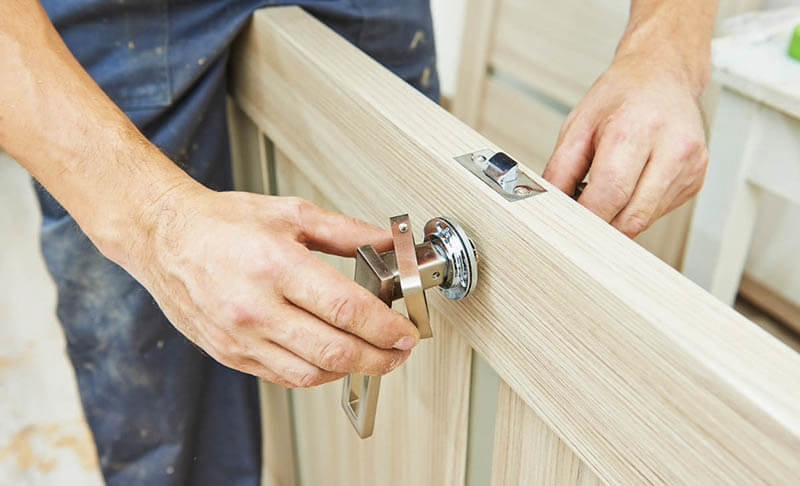 The damage to your door may be because of a break-in, continuous use, and other factors. No matter the cause, we will repair your door for you as fast as possible.
If you need an emergency door repair whether residential or commercial then Door Helper is here to help. We are available 24 hours a day at your convenience. We respond fast to all the calls we receive and will be at your location in the shortest time possible.
Our Experienced Team
We are well trained and have years of experience in emergency door repair. If you need things done fast then we will do just that for you. We come fully prepared with all the necessary tools to repair your door as fast as possible.
We offer emergency door repair services at an affordable price to all our customers. Feel free to contact us at any time. What we look forward to is your satisfaction with our work.
Our Services in Uxbridge
Call us 24/7:
(647) 417-0255