Over the years, wooden doors have been appreciated in most homes. These doors have surfaces that are furnished, painted, or oiled. Some of the most common timber types used in the manufacture of wooden doors include solid oak, pine, mahogany, and walnut. Several damages are likely to happen to wooden doors. These include scratches and scuffs to even worse off losses. One of the most effective mechanisms used in addressing such issues involves filling the affected area with relevant compounds and fillers. This can be followed by color-matching to replicate the features and patterns of the door. Some companies can also repair scratches on the glass.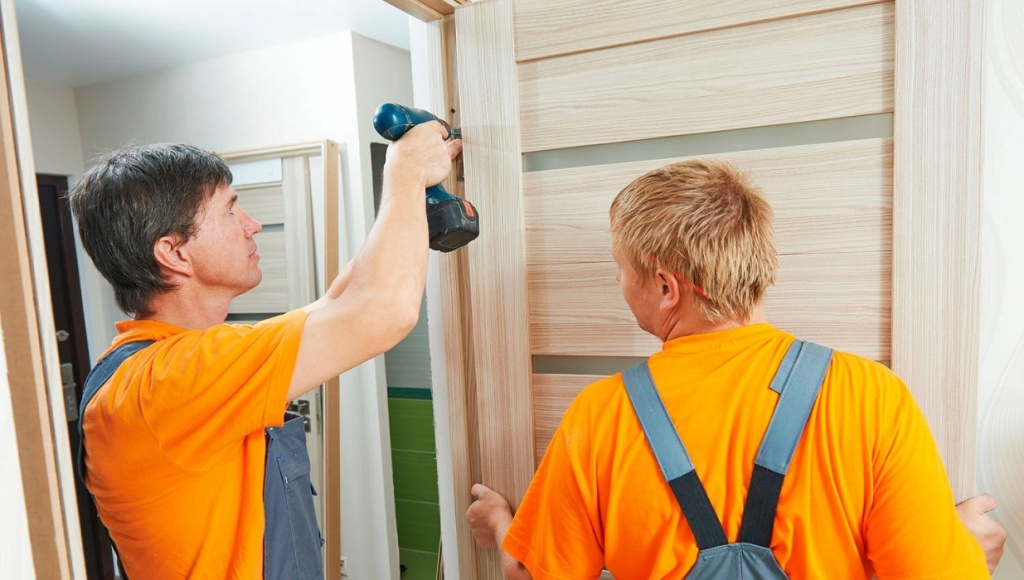 Since you don't have to DIY, wooden door repairs are usually done by door repair companies. There are several factors that you will have to look out for when identifying the right company to handle the damage on your behalf.
How to Сhoose a Wood Door Repair Company
First, ensure that the identified company charges the market rates for wooden door repairs. You can ascertain this by checking out the most likely charges on different companies' websites. This will enable you to come up with the expected average. A reputable company should also send you a no-obligation quote.
The company identified should be one that offers its services round the clock. Come to think of it how a fixed-schedule company would interfere with your routine. This is never the way to go. Wooden door repair companies today provide their services round the clock to address emergencies that might arise.
The experience of the technicians hired is also a precursor for effective repairs. This is because, with experience, one is likely to be more skilled. The materials that the company is going to use on your door are also expected to be of high quality. The door technicians should then advise you on the best way possible to maintain your door.