When you run into a problem with your commercial door, you must get them fixed as soon as possible. Your business is your life and you need to keep it running smoothly. That is however difficult if your doors are not working properly.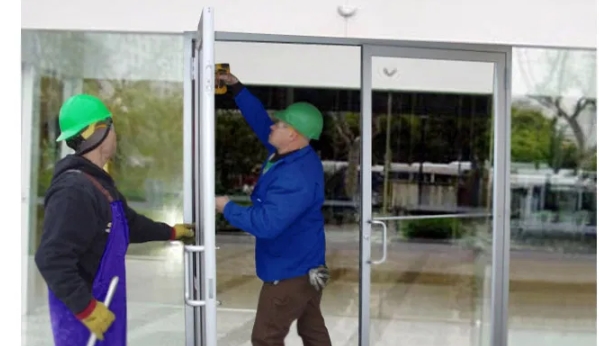 Choosing the right person to repair your doors may be difficult in some cases. Door Helper offer commercial door repair services in Uxbridge.
Why Choose Us
Why should you trust us to repair your commercial door? Here are the reasons why:
We understand how important your business is to you and we offer high-quality commercial door repair services. Our technicians are highly trained with years of experience in repairing commercial doors. We also work with the latest tools and technology in the repair of commercial doors. You can rely on us to do the work with precision and leave you satisfied.
We respond to emergencies and are always available 24 hours a day. We will pick up your call as soon as you make it. We come fully equipped with all the necessary tools to get the work done. There will be no delays as our technicians make accurate estimates after examining the repairs needed.
We look forward to serving you.
Our Services in Uxbridge
Call us 24/7:
(647) 417-0255