EMERGENCY REPAIRS 24/7 IN TORONTO AND THE GTA
CALL NOW (647) 417-0255 
Door Helper offers affordable emergency service for residential and commercial properties.
For exterior and interior doors our team of experts knows the urgency behind a broken door!
We're always ready for your emergency door repair call.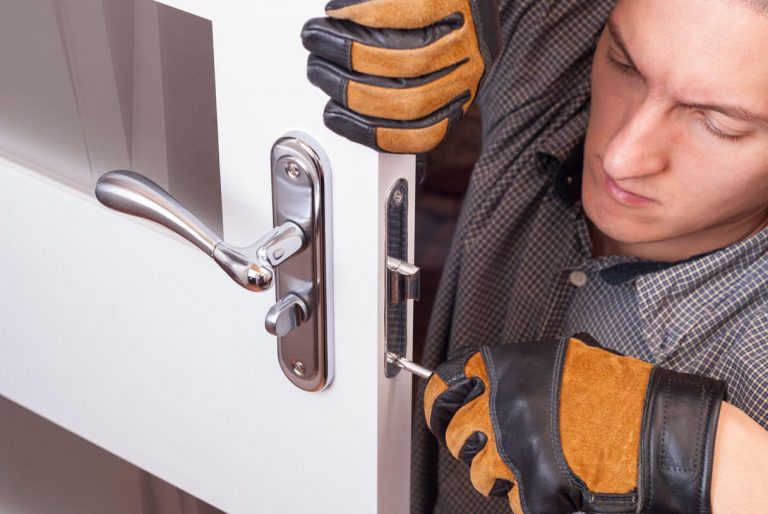 emergency door repair in case of vandalism;
emergency door repair in case of break-ins;
emergency rusted door repair;
emergency door frame repair.
Emergency Storms
A heavy storm can batter your door. When we get hit by a major storm you may need a full door frame replacement, patio glass replacement, roller replacement, roller track cleaning, or repair work on a torn door segment. Door Helper's reliable emergency service offers emergency door repairs 24/7 in Toronto and the GTA.
CALL NOW (647) 417-0255 for a certified technician for your emergency TORONTO door repair!
Emergency Door Repairs In Toronto and the GTA
Commercial spaces hold your company's assets and so they're the most valuable properties in the city. So, now is the time to get in touch with Door Helper for professional emergency door repair and replacement services.
Don't compromise your security.
When your technician arrives, you'll receive a quote for all the repairs. If there are options, then you see what choices exist. Then, you choose what you want and how you want the technician to go ahead. Professional service. The highest-quality workmanship. Every time. Guaranteed.
Door Helper provides a 24/7 emergency door repair services in Toronto and the GTA. We fix both residential and commercial doors and frames. Save money by replacing broken parts like kicked-in frames or doors instead of replacing the whole door and the entire frame.
Fast, affordable, emergency service! Get any broken door fixed within a few hours.
Give us a call today, 24 hours a day. (647) 417-0255. We're on our way!